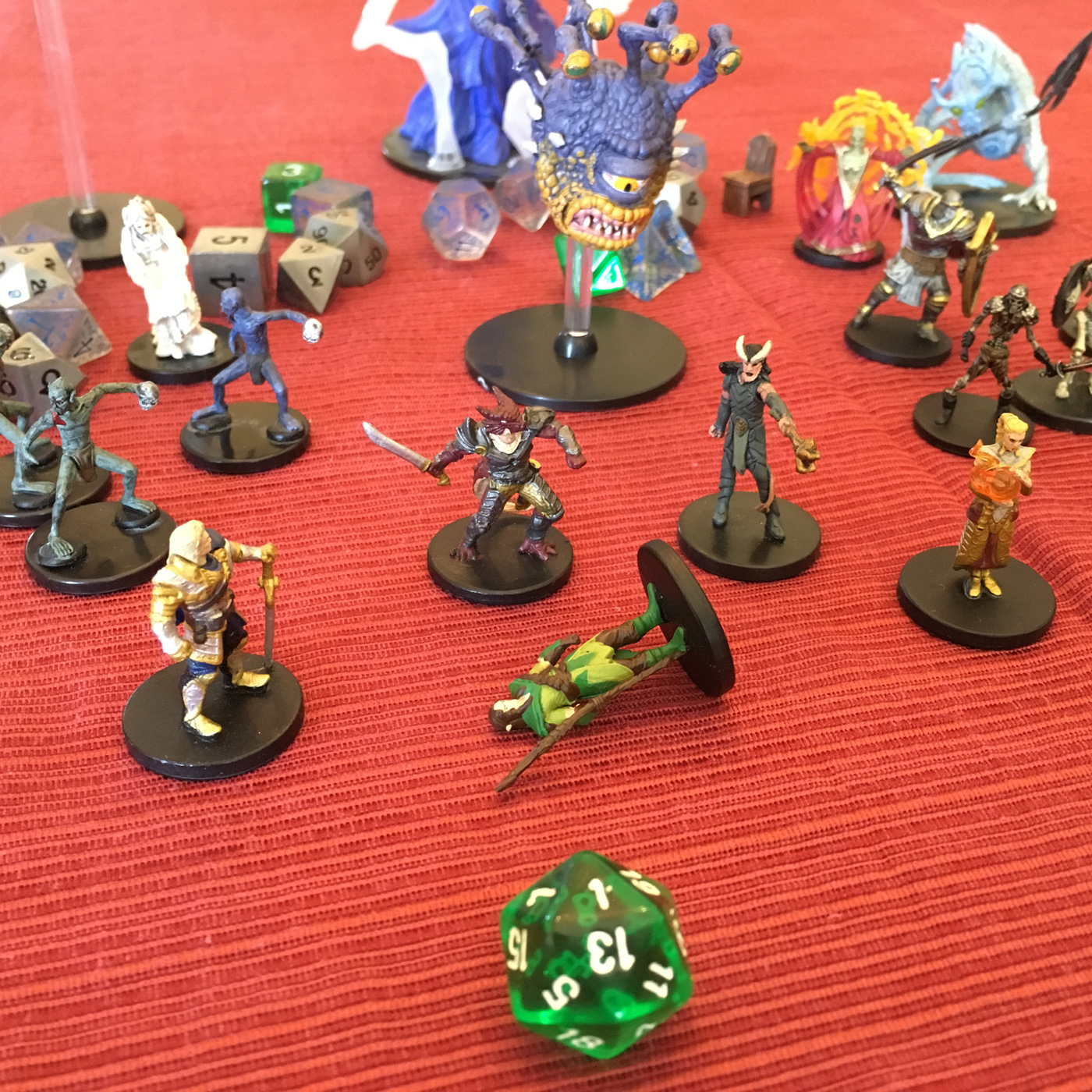 The party's attempts to deceive the Cloud Giants come home to roost and when they attempt to leave their room they find a nasty surprise waiting for them!
And what's up with Noone? He triggered a secret door and was shot next door!  Is he having a nice visit, or is he lying in a pool of blood
New to the podcast?  You can catch up to the whole story so far in our annual Story Up to Now episode!
Let us know what you think!  Rate us on iTunes, email us at RelicofthePastPodcast@gmail.com, follow us @RelicofthePast on Twitter and @RelicofthePastPodcast on Facebook.  Articles and artwork are available at https://poolemedia.podbean.com/ 
Subscribe at your favorite podcatcher:
iTunes
Google
Spotify
PlayerFM
Pandora