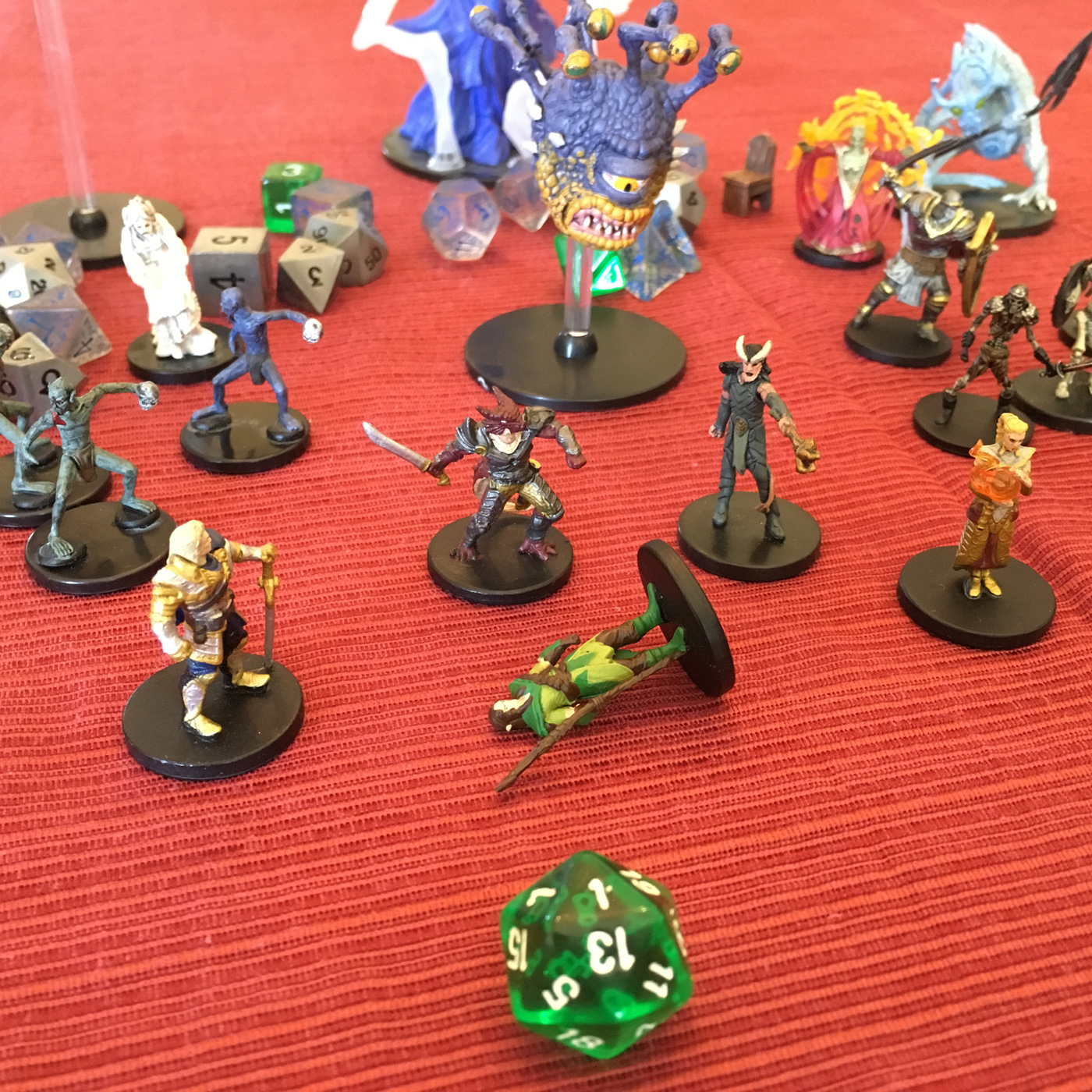 The party takes care of business in Portam Magnum as they formulate their next steps.  Spells are cast, information is gathered and of course there is a business party!  Then a prediction from the Royal Astrologer puts the party on a clock to doomsday...
Oh, and the cast is ridiculously silly (but you knew that).
New to the podcast?  You can catch up to the whole story so far in our annual Story Up to Now episode!
Let us know what you think!  Rate us on iTunes, email us at RelicofthePastPodcast@gmail.com, follow us @RelicofthePast on Twitter and @RelicofthePastPodcast on Facebook.  Articles and artwork are available at https://poolemedia.podbean.com/ 
Subscribe at your favorite podcatcher:
iTunes
Google
Spotify
PlayerFM
Pandora